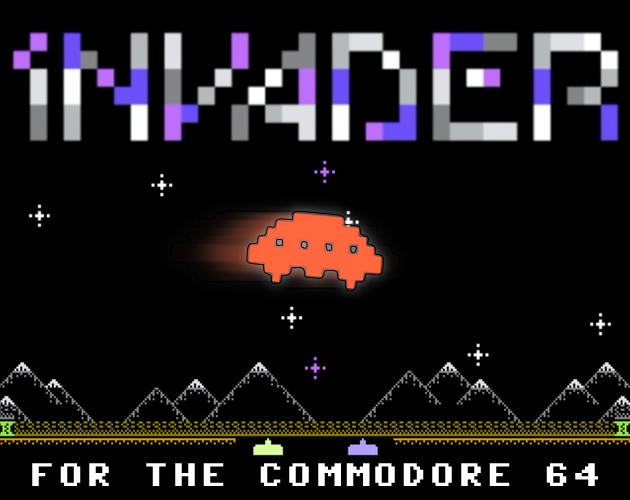 1NVADER
1NVADER is a one or two-player game played with one button, one laser, one 1NVADER, and one life. Play co-operatively, or competitively with a friend, or face the 1NVADER alone.
Download
Click download now to get access to the following files:
Comments
Log in with itch.io to leave a comment.
I uploaded an updated version of 1NVADER. Very minor changes.
Neat, only the download button produces a 500 server error..
Great game on my phone, but for some reason both the .prg file and the .d64 file won't load on my NTSC C64 from micro SD on a 1541 II. Maybe this is PAL only?